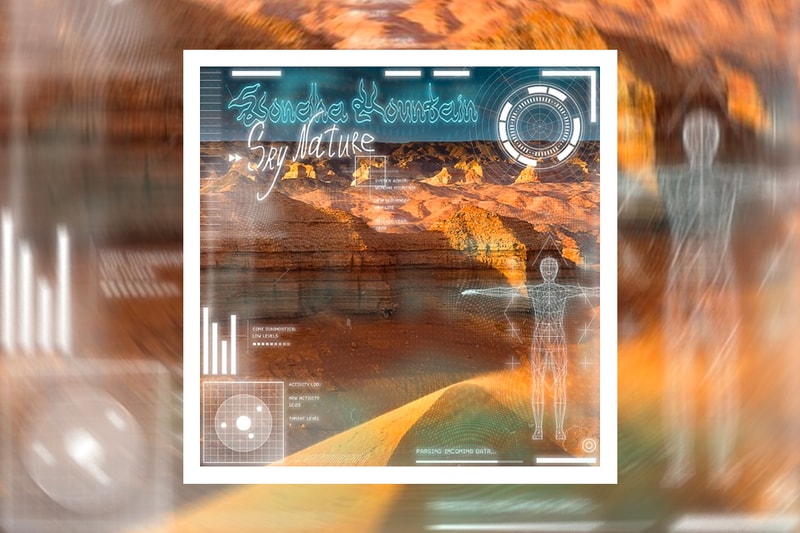 After switching things up with "TopGUN," Sad Boys and Drain Gang affiliate Wondha Mountain dipped back into his dreamy sonic aesthetic with "Sry Nature."
Looking at our forgotten surroundings, the emerging artist delivers inquisitive echo-assisted verses that asks us to interpret the signs around us. Throughout the track Wondha's sliding vocals ride over the bouncing beat dominated by bass and tittering hi-hats. As always, Wondha delivers an expression of his hybrid vocal sensibilities comprised of a mix of English and his mother tongue.
Listen to Wondha Mountain's "Sry Nature." below.
For more music news, Lil Uzi Vert recently celebrated his love for Naruto with his new track "Sasuke."
Click here to view full gallery at HYPEBEAST